I found this sweet wall cabinet at a thrift store today.
I think it was originally a medicine chest,
but the door had been removed.
Forgot to take a picture before I started…it's becoming a habit!
I'm loving the 1949 phone book I got at an auction last weekend,
so I thought the beautifully aged pages would be a nice addition to this cabinet.
It was interesting to note which local businesses are still around today,
and funny to see phone numbers with only 4 digits.
I love projects that are quickly rewarding!
Side Note – My Wonderfully Made is having an awesome giveaway
of Annie Sloan's chalkpaint, which I am dying to try.
I've got 2 kitchen tables that are awaiting paint jobs and I'd love to try the chalkpaint.
Hop over and visit her site and enter the giveaway!
Linking to these parties this week…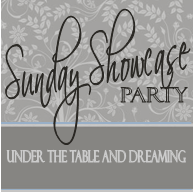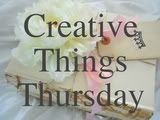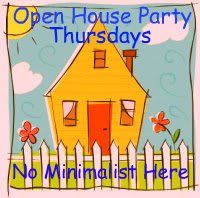 <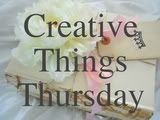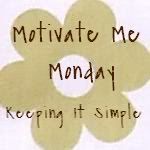 Due to unethical websites stealing content, I can no longer provide a full RSS feed. I work too hard to produce original and inspiring content to have it stolen by others. Thank you for your understanding – I appreciate each one of you that take time out of your day to visit Knick of Time!!
Please know that Knick of Time uses affiliate links, including but not limited to Amazon to help keep this blog up and running.