nuts about most magazines,
is the amount of advertisements in them.
I generally flip through them,
because they rarely grab my attention.
But advertising in the past
was simple, yet strikingly beautiful.
If today's magazines had ads
like these, I'd buy the magazine
an 1911 Montgomery Ward catalog.
Enjoy!
I can frequently be found
visiting these parties –
in no particular order!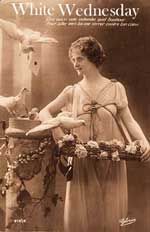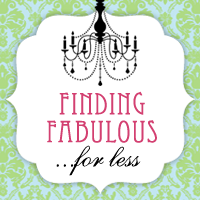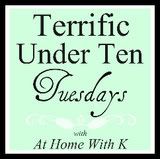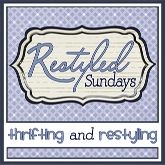 Due to unethical websites stealing content, I can no longer provide a full RSS feed. I work too hard to produce original and inspiring content to have it stolen by others. Thank you for your understanding – I appreciate each one of you that take time out of your day to visit Knick of Time!!
Please know that Knick of Time uses affiliate links, including but not limited to Amazon to help keep this blog up and running.