Today's stunning images come from a cover page of
antique sheet music from the late 1800's.
Here it is in its original form.
Here it is with all the text removed, so you can
use it for other purposes and perhaps add your own text.
Just right-click, save and have fun with these images at your leisure.
My growing collection of graphics can all be found
HERE
.
Enjoy!
If you haven't yet entered the giveaway for this stunning
necklace from Sassy Cass Jems, you can go HERE to enter.
Don't miss out – it's a beauty! It could be your lucky day!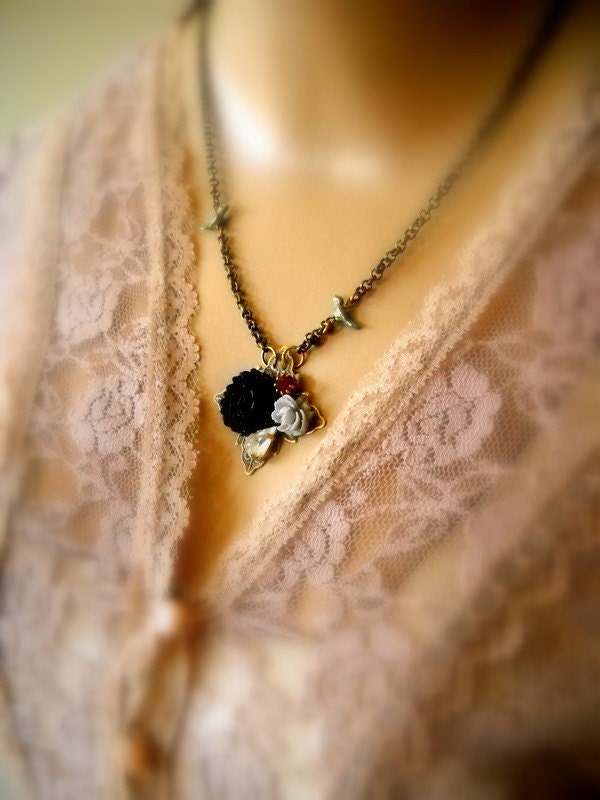 Blessings,
Due to unethical websites stealing content, I can no longer provide a full RSS feed. I work too hard to produce original and inspiring content to have it stolen by others. Thank you for your understanding – I appreciate each one of you that take time out of your day to visit Knick of Time!!
Please know that Knick of Time uses affiliate links, including but not limited to Amazon to help keep this blog up and running.