I love my collection of antique eyeglasses and have several advertisements from early 1900's optometrists, so my newest sign on an antique window is inspired by both of them.
I love the image of the old spectacles in this advertisement, so I used it on the lower portion of the window.
I liked the name of this company, but it would have taken me forever to modify the text enough for the Silhouette to be able to "read" the edges, so I opted to make it a little easier on myself and chose a font to create the stencil for it.
Unfortunately, the project was still quite challenging. Getting the vinyl positioned on the glass is always the hardest part. I did the spectacles section first and painted it, only to realize that it was pretty crooked, so I had to scrape it all off and start over again.
Would you believe it took me over an hour just to get these 2 stencils positioned on the glass for my second attempt?
Once I got it painted, I realized that it looked a little too empty above the name, so I went back and created another stencil to add the scrolled image above it. That took me another 30 minutes to position. I really love making these signs, but if you have a bad temper, you might want to avoid working with adhesive vinyl on glass. It is trying.
A little of the paint pulled off in some areas, but I didn't bother trying to touch it up, because I made it to look like an antique sign, so I think it's okay this way.


I love it when these windows still have original hinges or parts of the latches on them. It just adds to their authentically old look.


I hope you guys aren't getting sick of seeing my window projects, because I plan to make more of them, and after the amount of time they take me, I'm going to subject you to them all!
Blessings,
Angie
The giveaway for this lovely Skeleton Key and Keyhole necklace from Ambivalent Relics ends at midnight on Monday. Have you entered yet? The entries are fairly low, so you could be the winner! Go
HERE
to enter.
Today's Sponsor!

Many new beautiful wall flower vases to choose from!
Use code KOTIME for 10% off your order!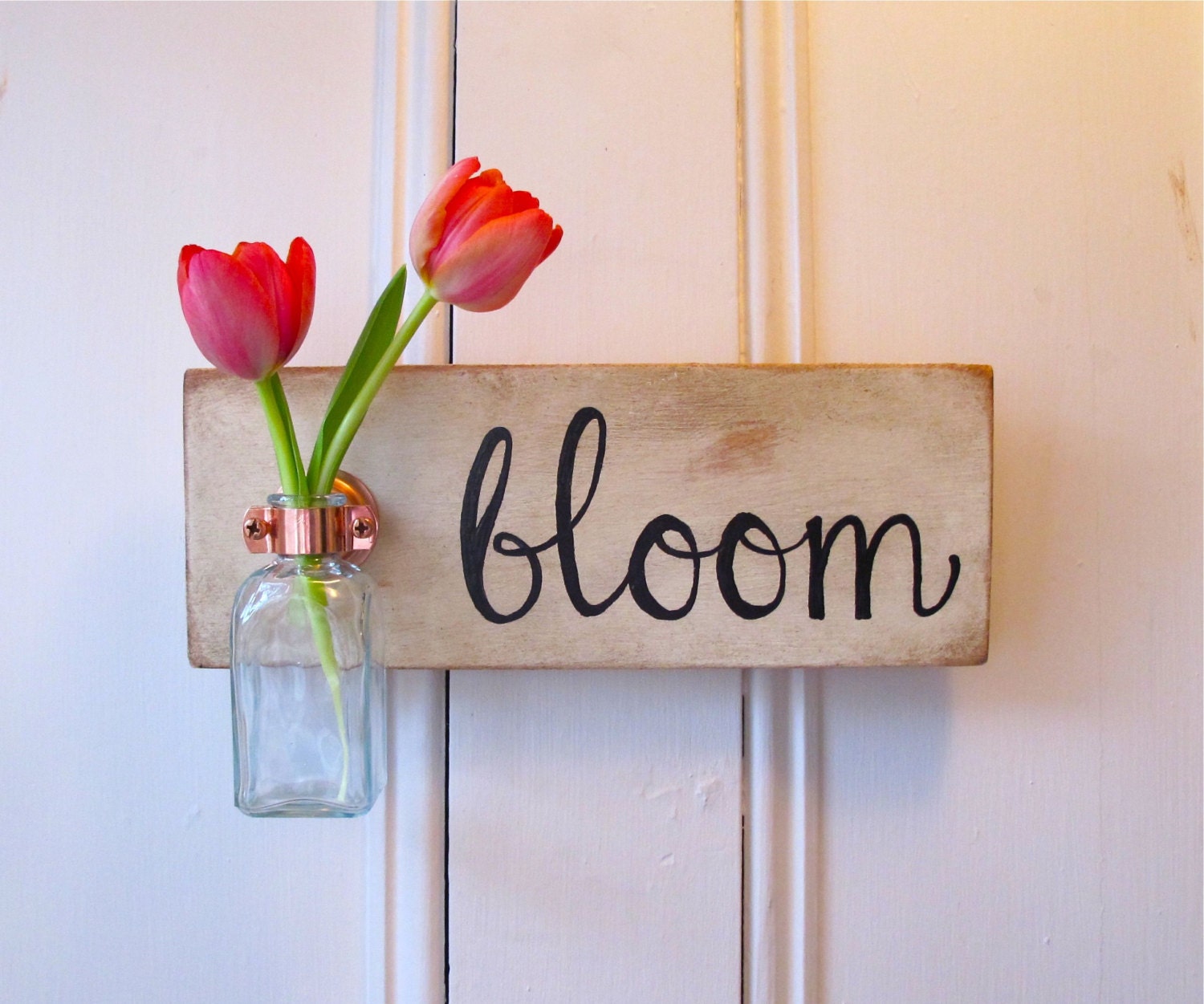 You Can Often Find Me at These Parties:
Due to unethical websites stealing content, I can no longer provide a full RSS feed. I work too hard to produce original and inspiring content to have it stolen by others. Thank you for your understanding – I appreciate each one of you that take time out of your day to visit Knick of Time!!
Please know that Knick of Time uses affiliate links, including but not limited to Amazon to help keep this blog up and running.