I love summer, I really do,
but God in His wisdom,
knows just about the time we
are ready for a change of seasons
and I am looking forward to Fall!!
Crisp air, changing leaves, apple cider, harvest festivals,
and as a former New Mexican…roasted green chile & hot air balloons!
I got out the paint and went nuts this evening
creating a Fall Collection to usher in the season.
Here are a few of the items I finished.
Paprika Pedestal Stand with Antique Plate
Summer Squash & Paprika Peg Racks
Paprika & Summer Squash Shutters
(I actually did this set a few weeks ago, but I'm finishing another one)
Summer Squash Lazy Susan
Don't ya just love the colors of Autumn?!!
Linking to these parties this week…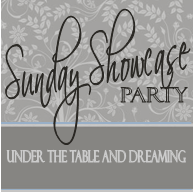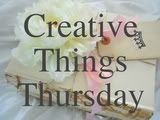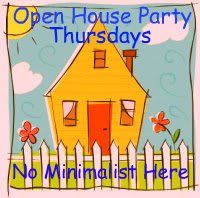 Due to unethical websites stealing content, I can no longer provide a full RSS feed. I work too hard to produce original and inspiring content to have it stolen by others. Thank you for your understanding – I appreciate each one of you that take time out of your day to visit Knick of Time!!