If my grandparents were alive today,
I doubt they would believe how
popular anything galvanized has become.
In their day, you fed chickens in it,
or put out the trash in it,
or changed your oil with it,
or used it to hold your mop water…
you didn't decorate with it!
Not only do they have farmhouse charm,
they are still so useful today –
just used differently than their original purposes.
These are items that are, or have been
in my Etsy shop in the last year.
SOLD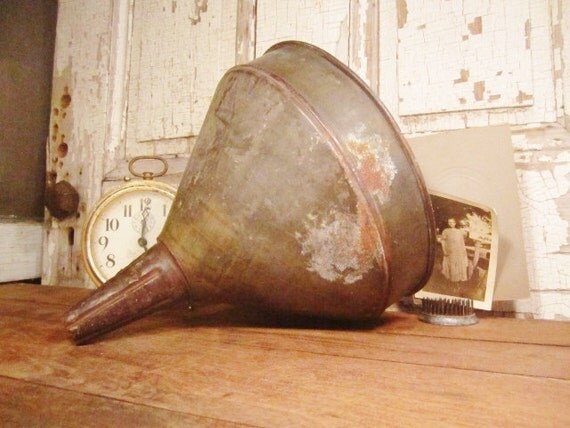 Available at www.etsy.com/shop/knickoftime
Available at www.etsy.com/shop/knickoftime
SOLD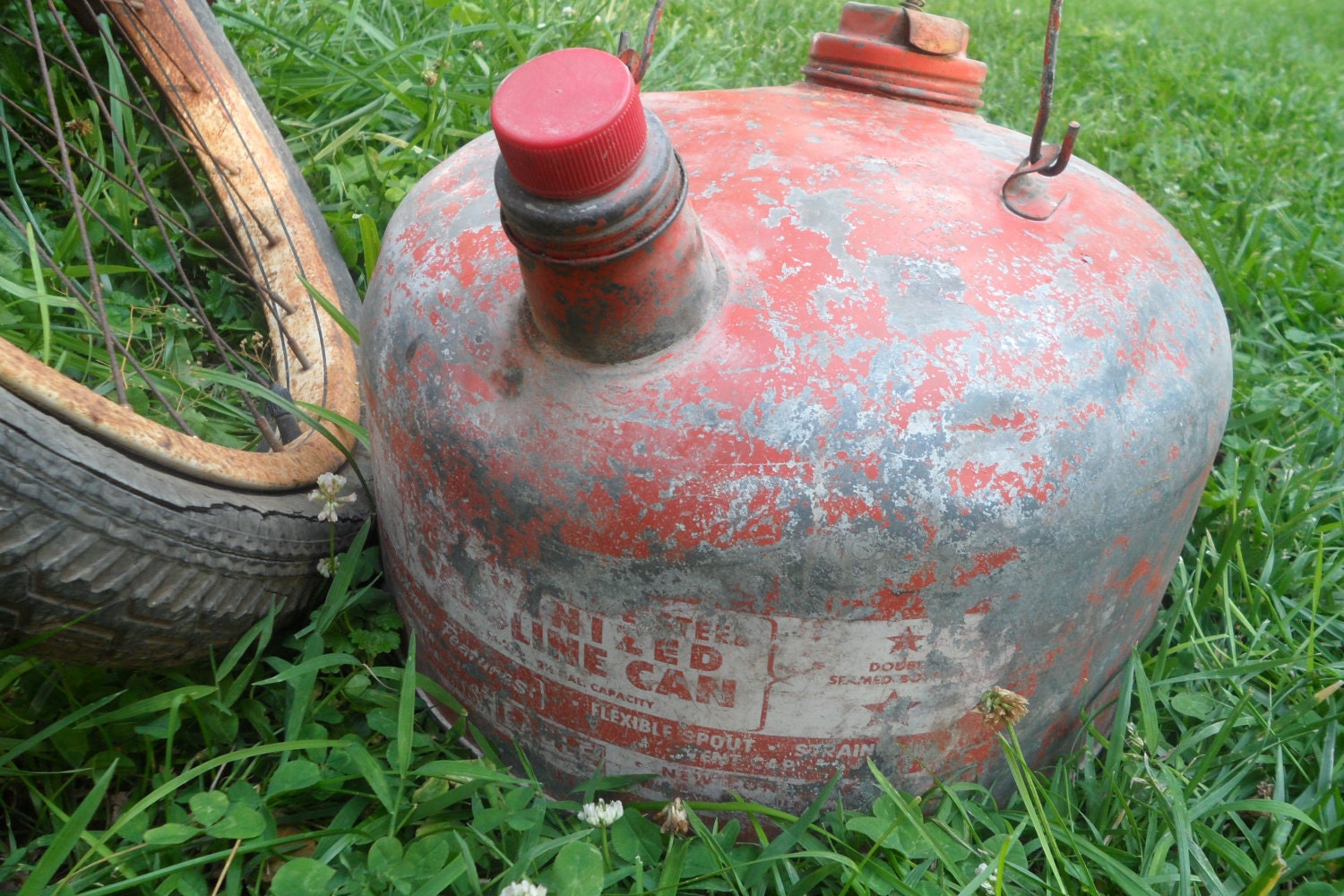 Available at www.etsy.com/shop/knickoftime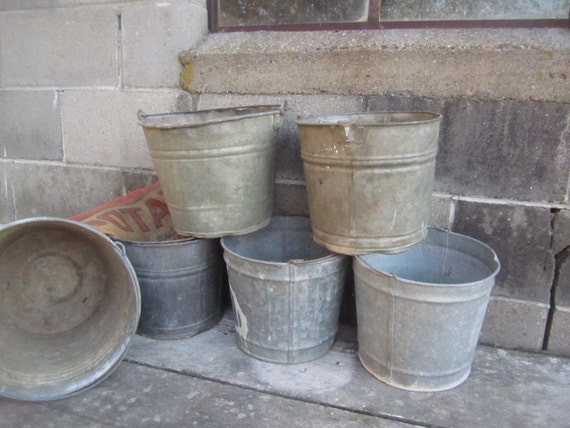 SOLD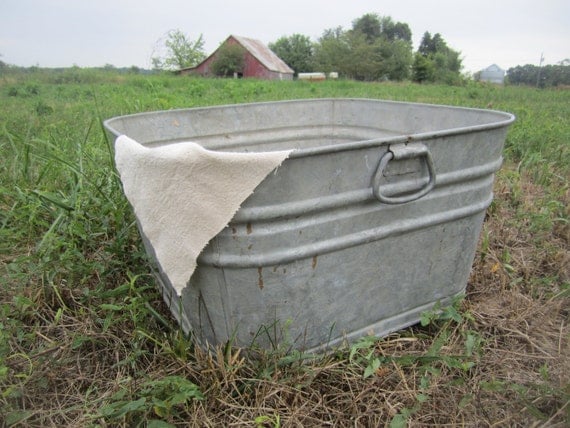 SOLD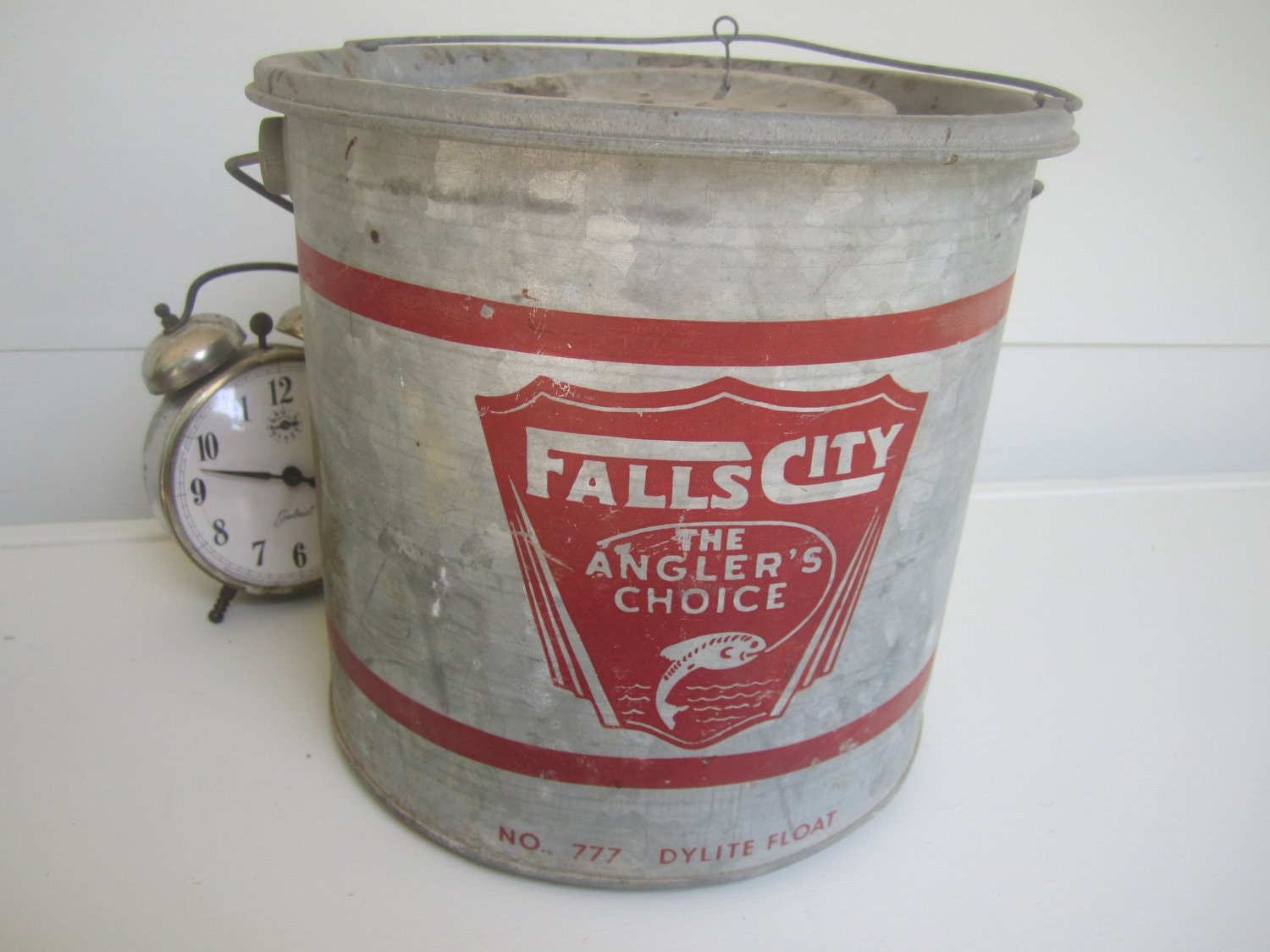 Available at www.etsy.com/shop/knickoftime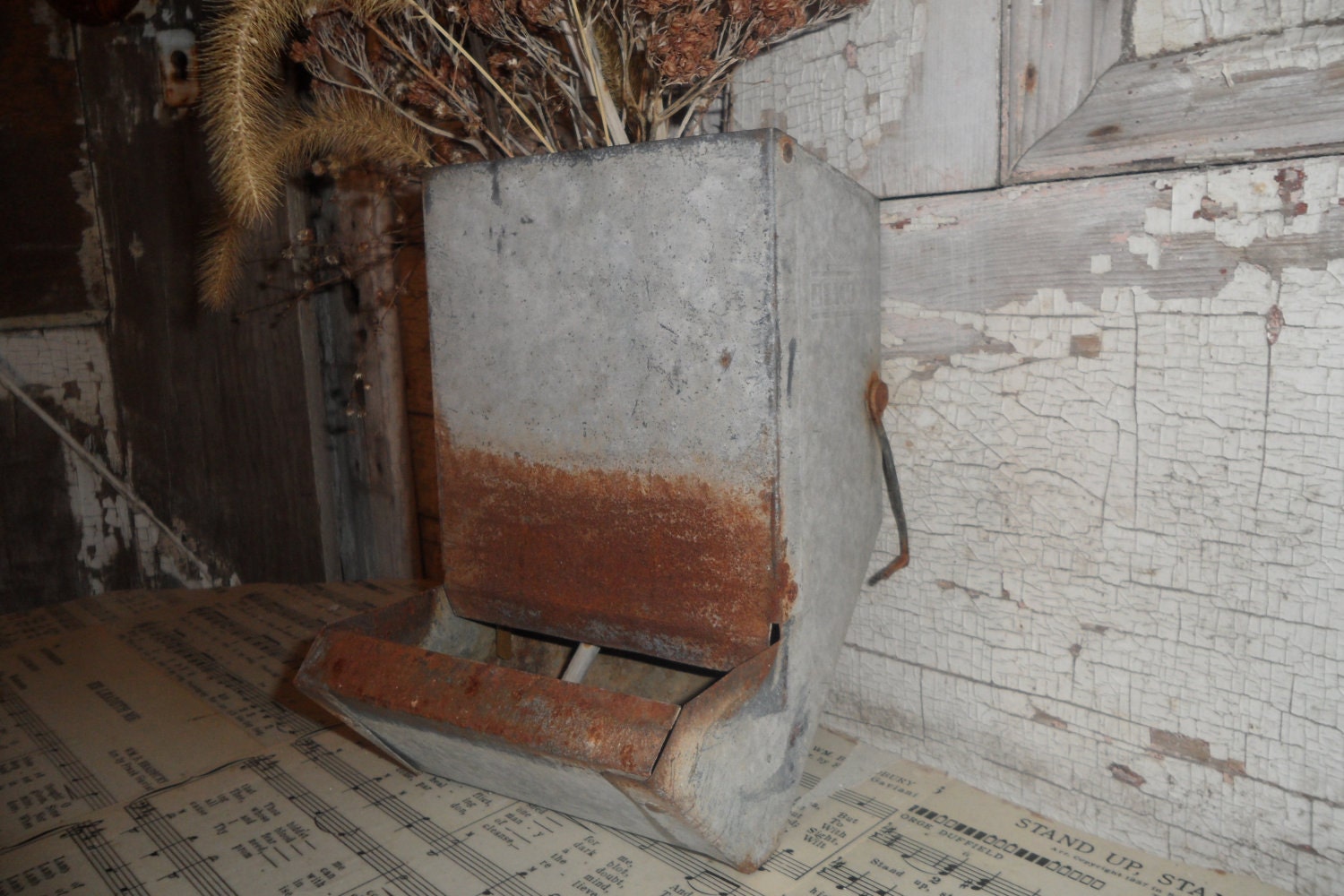 SOLD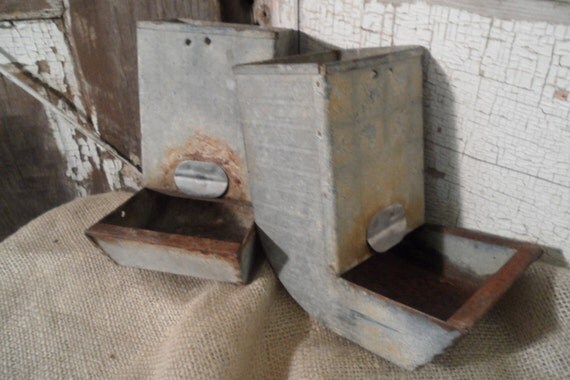 SOLD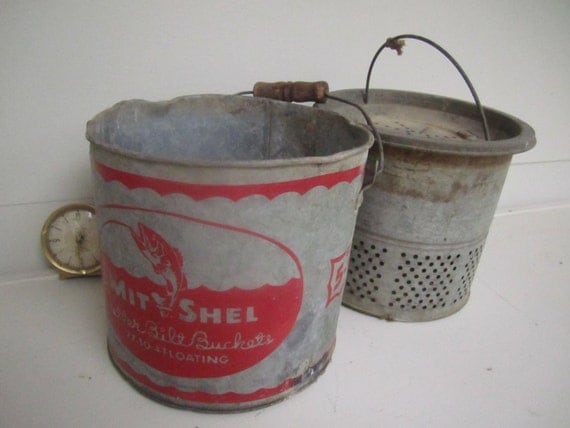 Available at www.etsy.com/shop/knickoftime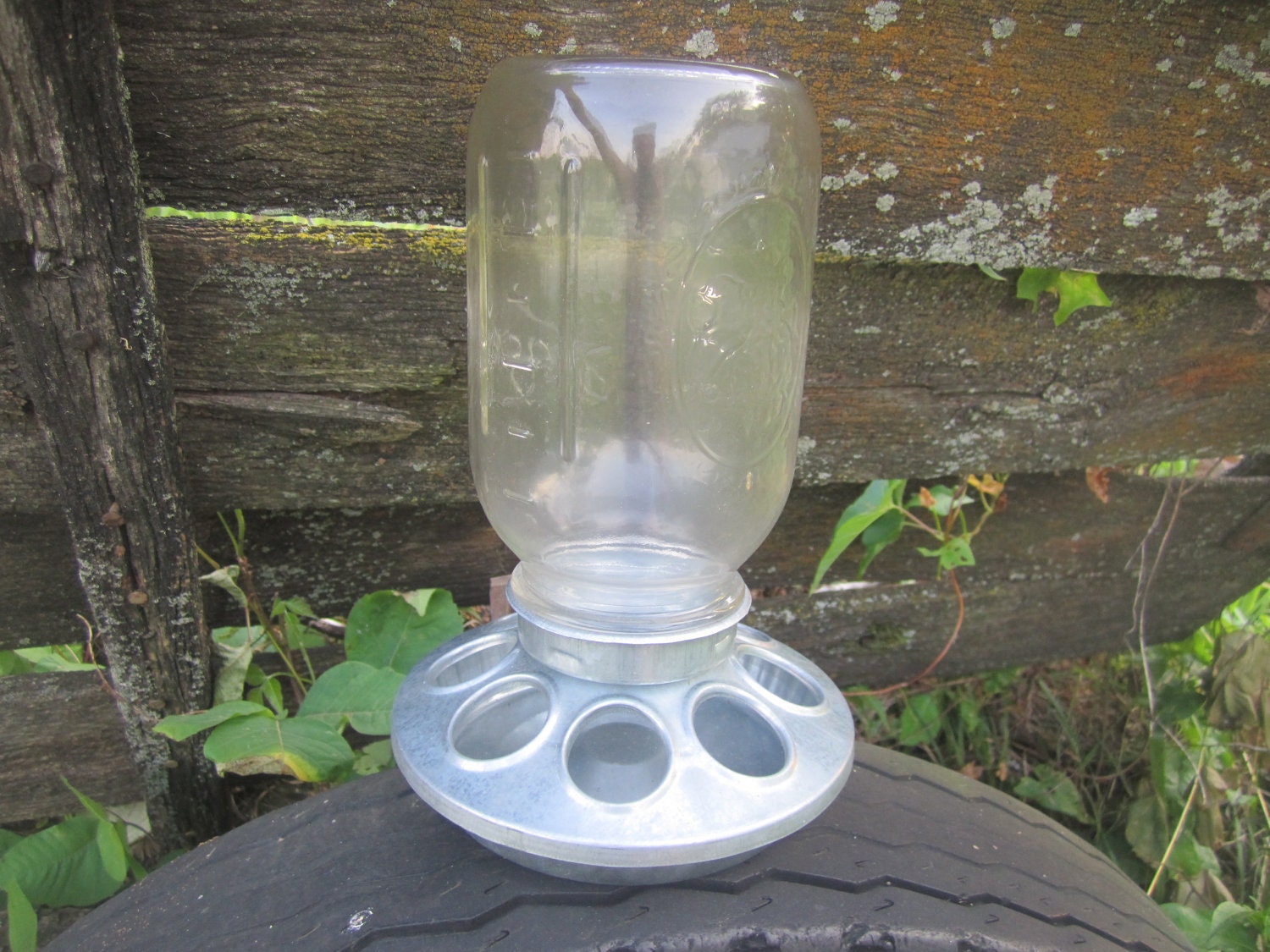 SOLD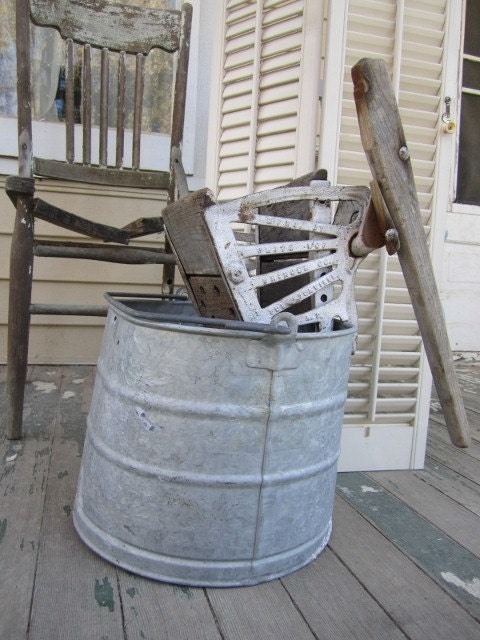 SOLD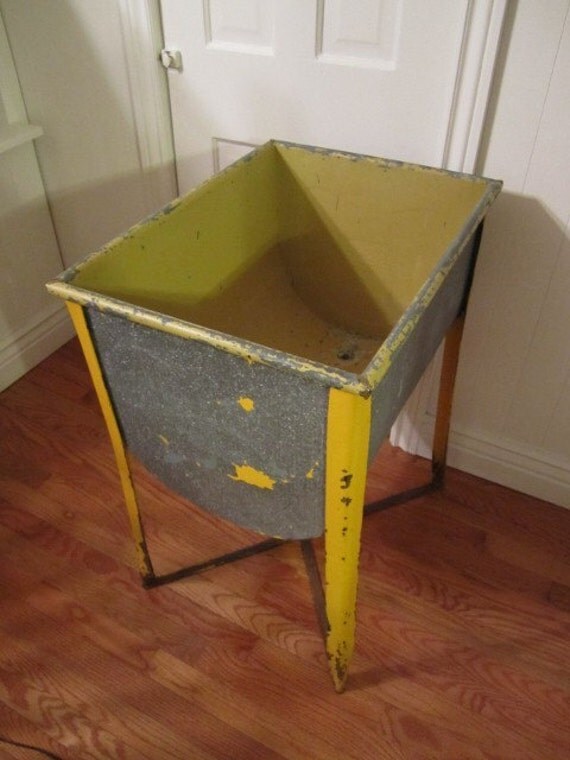 SOLD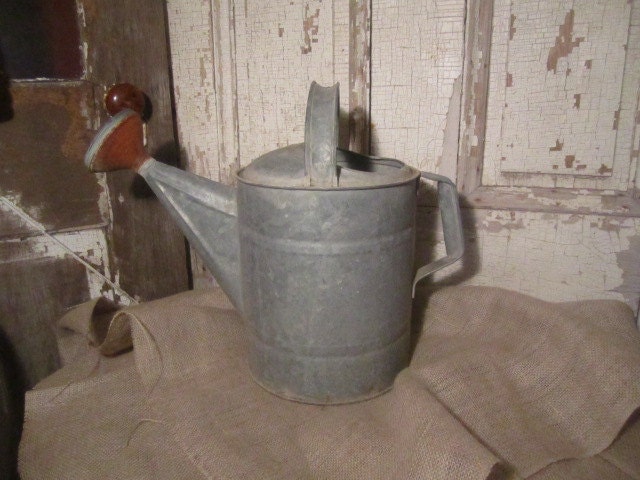 SOLD
Check out these creative ways to repurpose
these gems from the past.
(I may have to reconsider selling that minnow bucket!)
Original Source Unknown – Let me know if you know
How have you used something
Sending a big "THANK YOU" to
She selected my blog for this award!
There are 3 rules about when you accept this award:
(1) Thank the person who gave you this award and make sure to link back to their blog
(2) Share 7 things about yourself
(3) Pass this award onto 7 recently discovered blogs
Seven Things About Myself
1) I've been a homeschooling mom for the past 15 years.
Two of my kids are now in college, 2 still school at home.
2) When we moved from NM to MO six years ago,
we transported 6 people, 2 dogs, 2 puppies, a miniature horse
and a pregnant cat with us. It was like something out of
Little House on the Prairie, except we were pulling the horse in a trailer,
instead of the horse pulling us in a cart.
3) I can't sleep at night without my dvd player on.
The problem with that is I have to wear headphones so I
don't disturb my husband, and I have terrible eyesight,
so I have to wear my glasses also.
Yes,…I sleep with both on!
4) Put anything to music and I can memorize it –
Scripture verses, tv commercials, and I
can still sing all the songs from Schoolhouse Rock.
5) I'm surprised as heck that my efforts
to sell a few things I no longer needed,
turned into a full-fledged business.
Love it!
6) Yes, I have a Hispanic surname.
No, I don't speak Spanish…unless you count,
"no comprende".
7) I was diagnosed with Multiple Schlerosis in 2007.
Thank God for wonderful medication,
I haven't had another relapse since my initial diagnosis.
I'm passing this award along to these
7 blogs, because each of them have inspired
me with their terrific projects and creativity.
Please visit each one – you'll be glad you did!:
Blessings,
I can frequently be found
visiting these parties.
Due to unethical websites stealing content, I can no longer provide a full RSS feed. I work too hard to produce original and inspiring content to have it stolen by others. Thank you for your understanding – I appreciate each one of you that take time out of your day to visit Knick of Time!!
Please know that Knick of Time uses affiliate links, including but not limited to Amazon to help keep this blog up and running.