When I get an idea for a project in my head,
I usually want it finished yesterday.
We're working on a
project at our house.
I use the word, "we're" pretty loosely,
because I came up with the inspiration,
but my husband is doing the work.
I can hardly wait until it's finished
and I can show you!
What I can tell you is that it involves
this gorgeous
antique cabinet.
And it also involves these
tongue and groove wood planks
that were removed from a
historic courthouse that was torn down.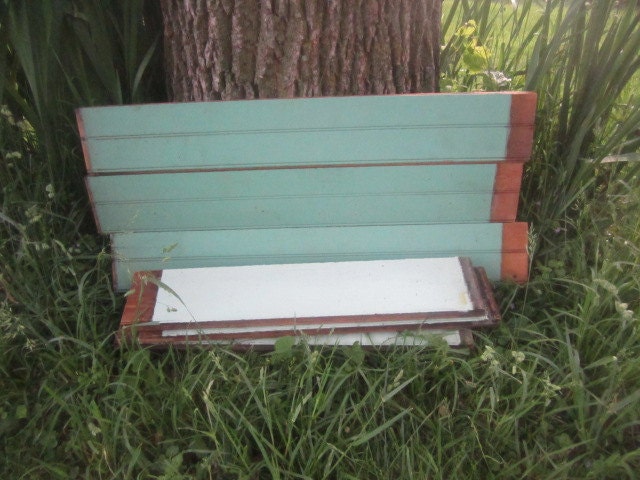 I think this project will be one of my
all-time favorite projects!


I 'm not giving the man a moment's peace,
because I can't wait to show it to you and
because I have no patience
w.h.a.t.s.o.e.v.e.r!


Speaking of no patience,
I can't wait to see who will win
a Canvas Photo Print from
Easy Canvas Prints!


What???
You haven't entered to win???
What the heck are you doing here,
when you should be HERE,
getting in on the drawing?!!
Go on. Go enter! Shoo!


Blessings,

I can frequently be found
visiting these parties.
Want to add your party to the list?
Just let me know!
Due to unethical websites stealing content, I can no longer provide a full RSS feed. I work too hard to produce original and inspiring content to have it stolen by others. Thank you for your understanding – I appreciate each one of you that take time out of your day to visit Knick of Time!!
Please know that Knick of Time uses affiliate links, including but not limited to Amazon to help keep this blog up and running.