I brought home a HUGE lot of
Antique and Vintage Sheet Music
last week from the auction house.
These are a wonderful glimpse into
musical movie history, but are also
perfect for crafting.
I've listed a lot of them on Etsy
and still have a lot more to list.
If you purchase 2 or more listings
of music, I'll provide you with a 25% discount.
Just contact me before purchase so
I can apply the higher discount.
Use code
GOODBYE2011
for a 20% discount on one set.
Some are listed individually,
some are listed in collections and
some are complete books with many pages.
There are bunches from old movies and famous singers.
Here are some that are currently listed:
I also still have loads of pages
from Antique Yearbooks that
are perfect for crafting, altered art & scrapbooking.
The current listings are for 25 pages,
but I'd be happy to create a custom
listing with more pages for you.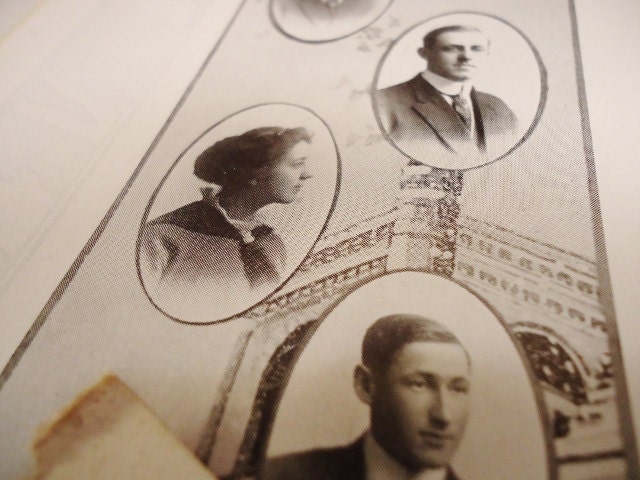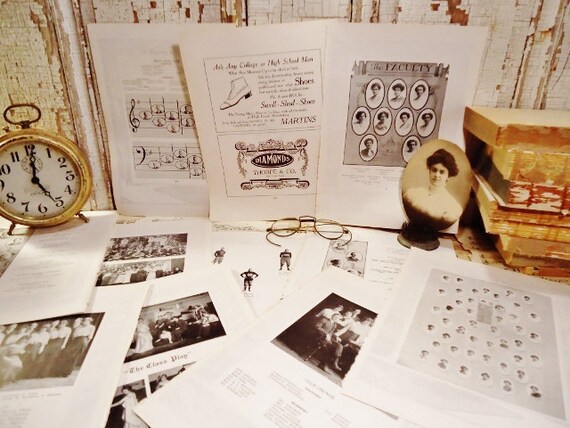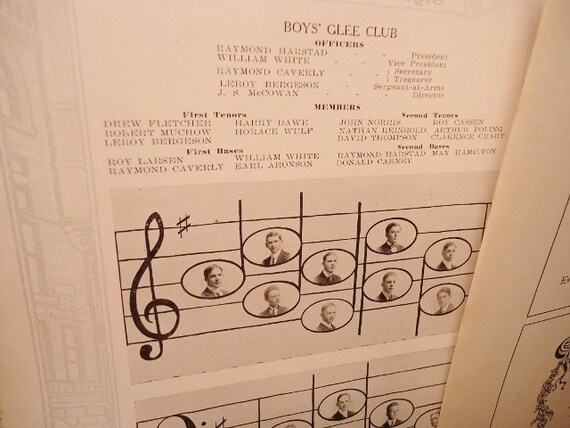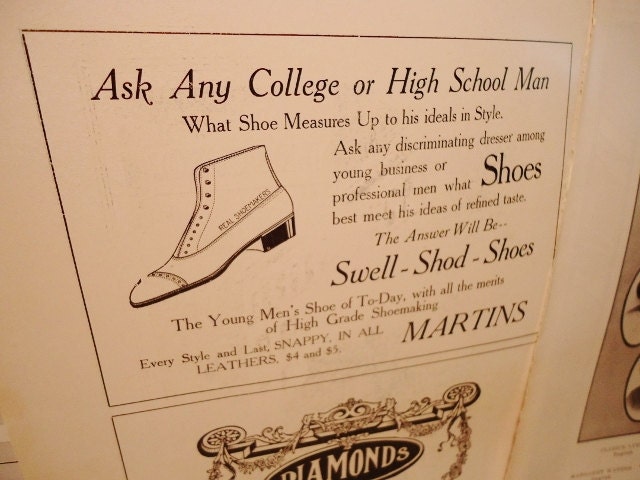 Visit Knick of Time
HERE
Blessings,

I can frequently be found
visiting these parties.
Due to unethical websites stealing content, I can no longer provide a full RSS feed. I work too hard to produce original and inspiring content to have it stolen by others. Thank you for your understanding – I appreciate each one of you that take time out of your day to visit Knick of Time!!
Please know that Knick of Time uses affiliate links, including but not limited to Amazon to help keep this blog up and running.