Generally, I prefer
authentically aged goods to
items that are made to look old,
but occasionally I find something
that looks close to authentic,
so I bring it home.When I found this metal basket
for 50 cents at a thrift store,
it reminded me of an
old egg basket,
but it is coated with rubber
and that rubber was shiny gray.
I gave it a quick coat of matte
black spray paint, then scratched
it up just a little with my fingernail.
The charming "tag" attached to the
front of the basket came from
Kristi at Vintage Skye.
It adds the finishing touch to the basket.
She contacted me a few weeks ago,
wanting to purchase some of
my old date nails, and I'd been
admiring her gorgeous items
for a long time now, so I
told her I'm much rather make a trade
than a sale.
She was game, so I got to do
some shopping in her Etsy shop
for the trade.
In addition to a set of the key tags,
I selected this knob,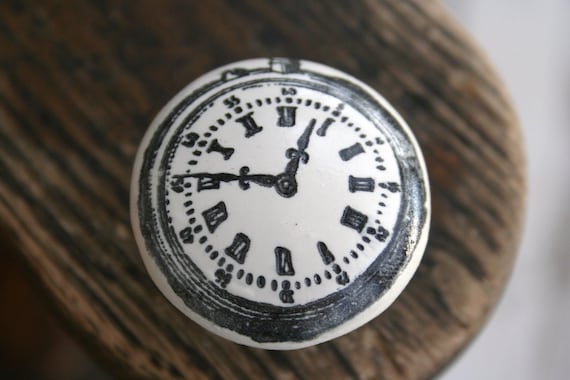 these tags,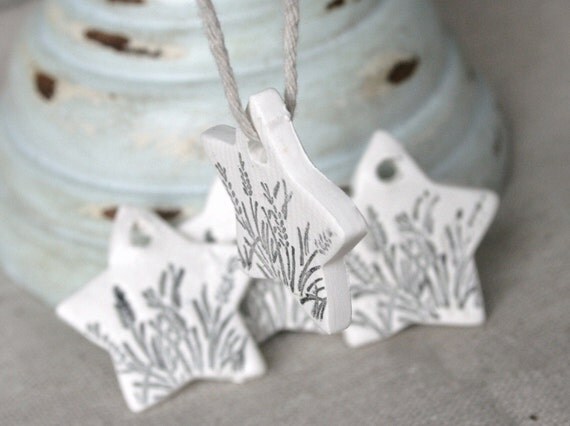 don't they look cute on my little tree?
and I was surprised to discover she included these also.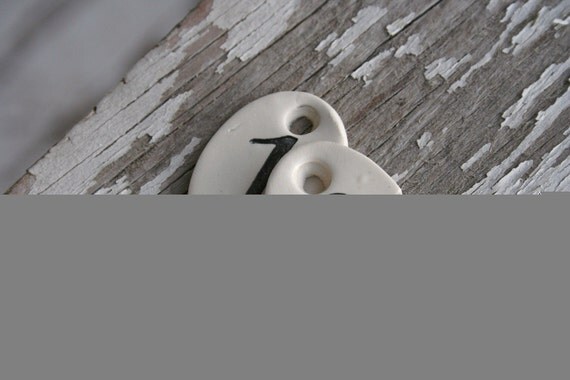 Thanks Kristi!!!  I LOVE them too!
Quick, cheap and charming … that's my kind of project!
Please know that Knick of Time uses affiliate links, including but not limited to Amazon to help keep this blog up and running.