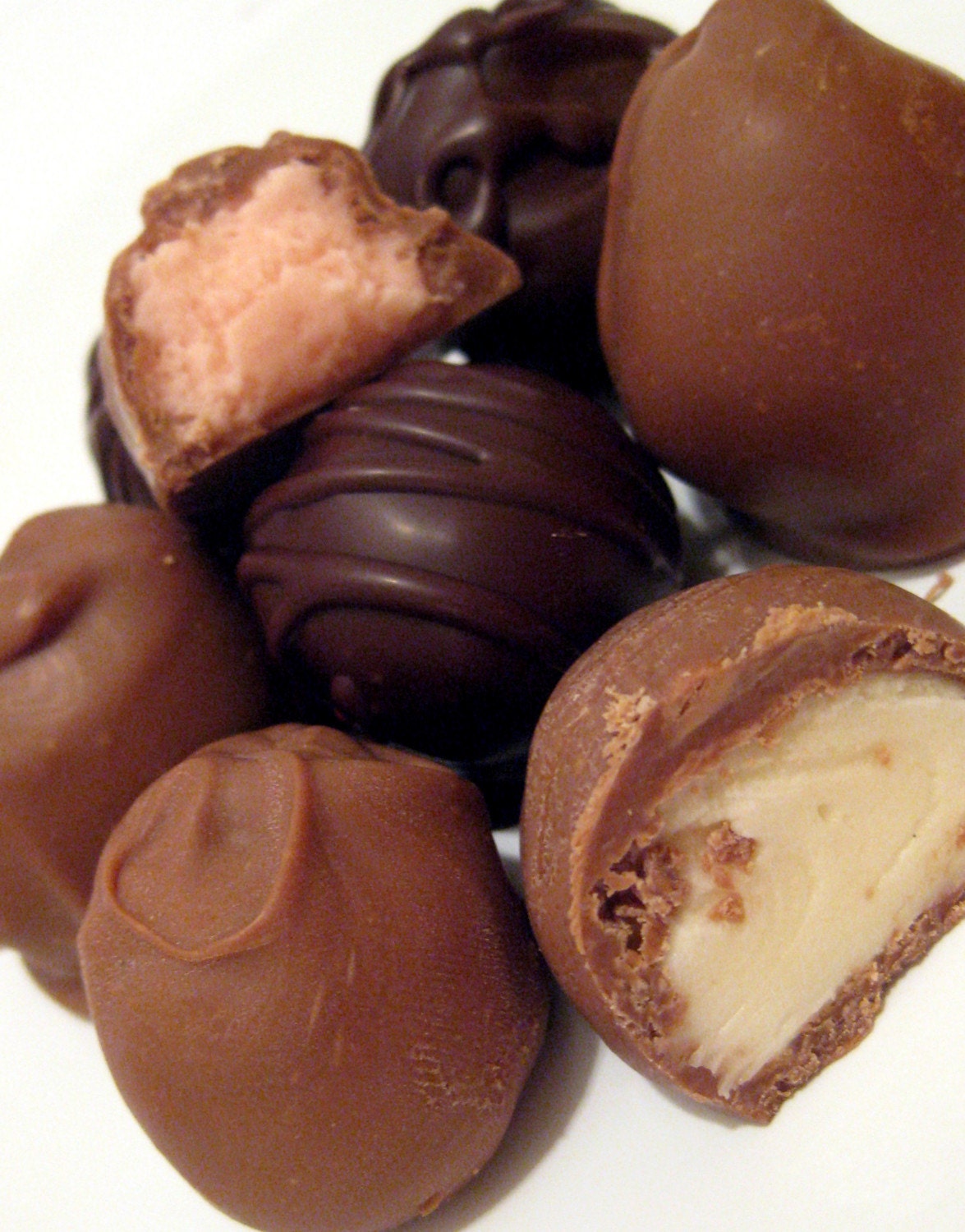 I like to mix things up to
determine winners for my giveaways,
so my random number generator
for the Bella Rose Chocolates
giveaway is my oldest son.
(he wasn't thrilled to have his picture taken
because he'd just gotten off work and
needed a shower, but he indulged me)
I told him the number of entries
and asked him to write a number down for me.
He selected #10
(his old high school basketball jersey number)
I added Bella Rose Chocolates to my favorites shop…I'm 'Antiqgirl' at Etsy
Congratulations. Linda!
Please email me at jasmasix@msn.com
with your shipping address.
Thanks so much to all who entered,
and a special thanks to


for providing this delicious giveaway!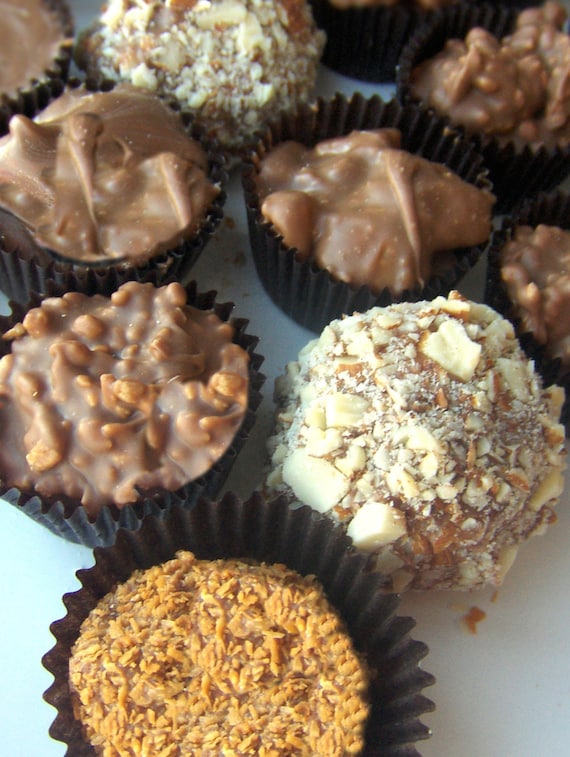 Don't forget…
Bella Rose Chocolates
has so kindly offered a special
discount for YOU!
Just use code
KNICKOFTIME10
for 10% off any
mouth-watering goody in her shop,
so now's a great time
to surprise someone you care about
(or treat yourself!)


There's another giveaway starting soon!

Due to unethical websites stealing content, I can no longer provide a full RSS feed. I work too hard to produce original and inspiring content to have it stolen by others. Thank you for your understanding – I appreciate each one of you that take time out of your day to visit Knick of Time!!
Please know that Knick of Time uses affiliate links, including but not limited to Amazon to help keep this blog up and running.