If you haven't yet entered
to win the Bella Rose Chocolates
GIVEAWAY
,
you are going to miss
out of 1 pound of
hand-dipped chocolate bliss!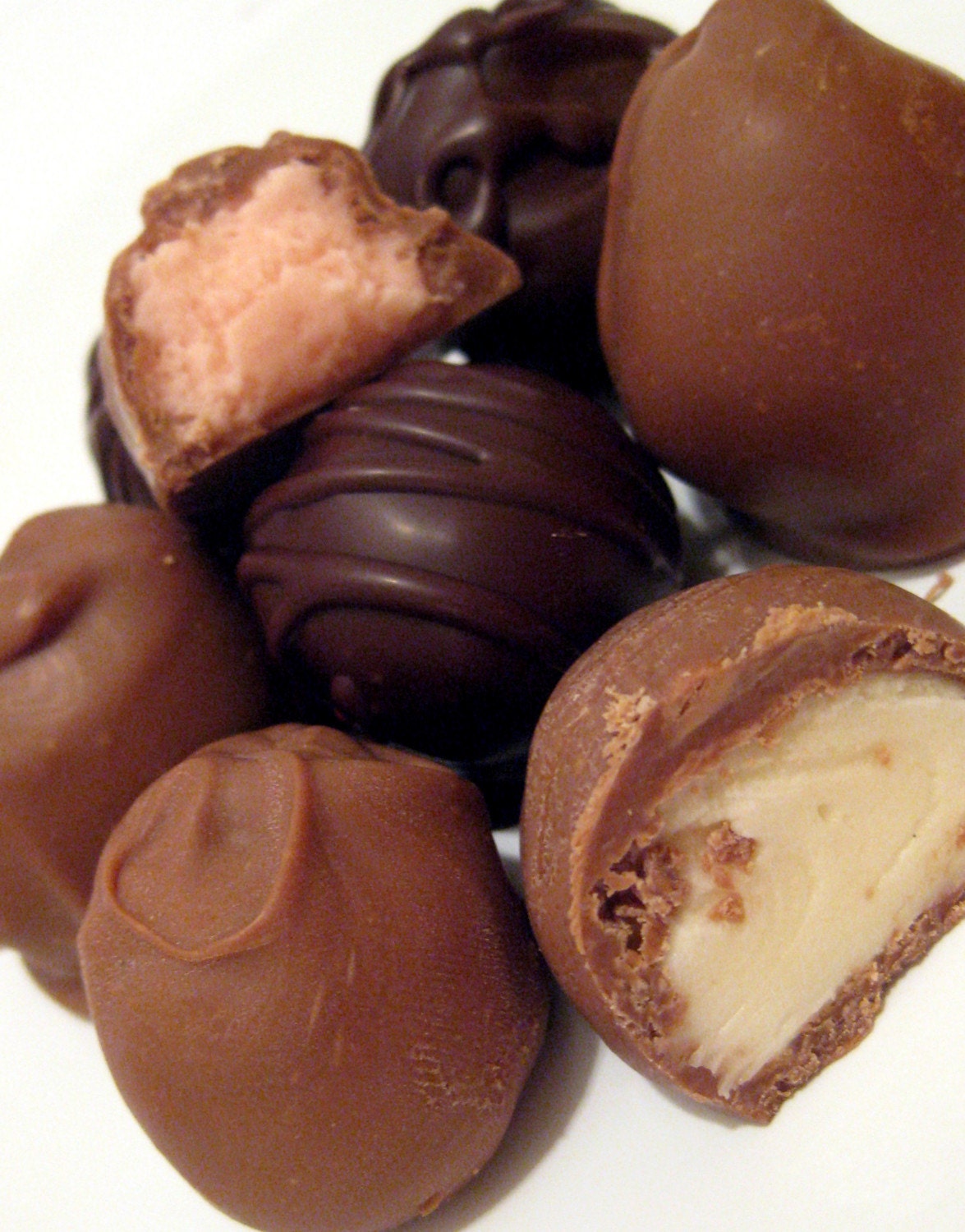 The entry deadline ends
tomorrow evening
and a winner will be
announced on Jan. 31st,
so you better hustle!
Go HERE to enter.


Blessings,

Due to unethical websites stealing content, I can no longer provide a full RSS feed. I work too hard to produce original and inspiring content to have it stolen by others. Thank you for your understanding – I appreciate each one of you that take time out of your day to visit Knick of Time!!
Please know that Knick of Time uses affiliate links, including but not limited to Amazon to help keep this blog up and running.