We have a winner of the Bird's Nest Necklace & Earrings
set
The winner is:
Congratulations, Cindy! Click on the typewriter on my sidebar to
send me your mailing address so Mindie can ship your prize.
I have another beautiful giveaway starting this evening,
from Sassy Cass Jems, so don't forget to come back then!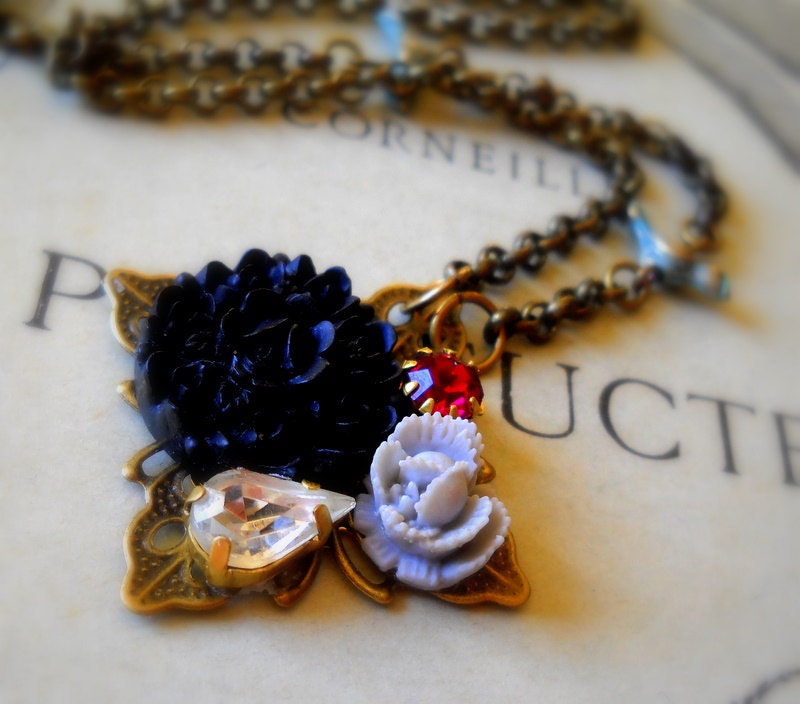 Blessings,
Due to unethical websites stealing content, I can no longer provide a full RSS feed. I work too hard to produce original and inspiring content to have it stolen by others. Thank you for your understanding – I appreciate each one of you that take time out of your day to visit Knick of Time!!