I don't normally do a separate post of my link party features, but there were bunches of amazing furniture transformations at last week's party that deserved special attention!
---
Let's take a look at all 14 transformed beauties.
by DD's Cottage (I'm drooling)
by Unskinny Boppy (technically not furniture, but I couldn't leave it out!
by ReDo It Yourself Inspirations (You won't believe what this was before it got transformed!)
by Orphans with Makeup (I never would have thought to use lime green, but this is gorgeous!)
by Lost and Found (Transformed dining set with recovered seats)
by DD's Cottage (Guess where this piece lives now…it isn't a living room!)
by Prodigal Pieces (don't miss the before photos – it's amazing!)
by Lost and Found (I'm drooling more)
By Homeroad (milk paint doing what it does best…chip!)
by Sunflower Hugs (quick and easy makeover)
by Prodigal Pieces (I need a bib now…the drooling continues)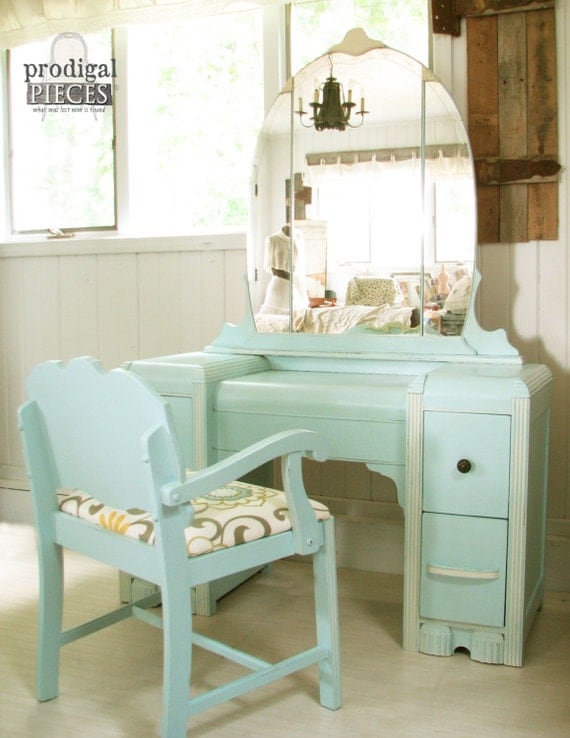 by DD's Cottage (a little fabric makes a huge difference!)
by DIY Fun Ideas (You'll be surprised to see how this headboard started out!)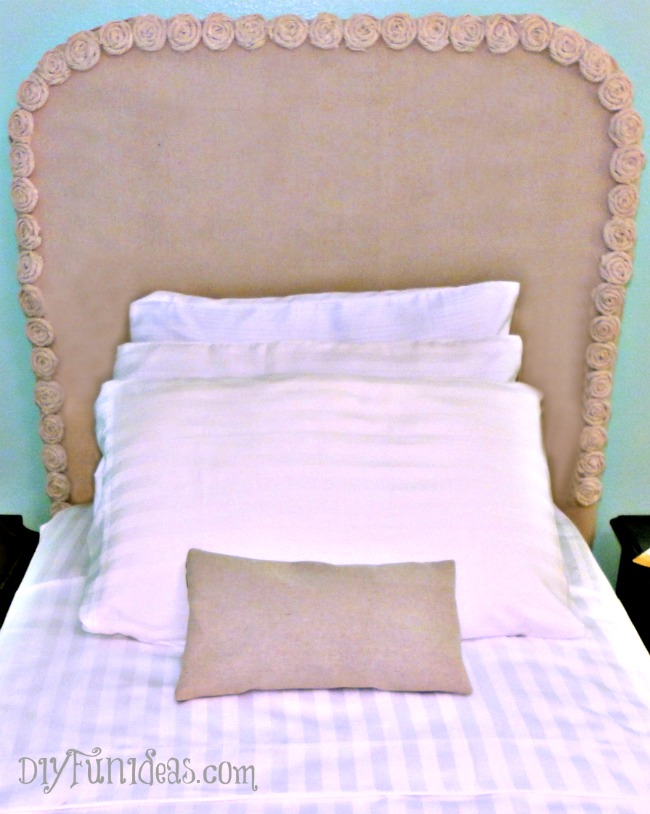 by DIY Beautify (amazing dresser turned entertainment center)
If you were featured today, feel free to add this image and my link to your blog!
Be sure to link up later this evening at this week's party!  I've a surprise announcement, you are gonna want to hear!  (no…I'm not pregnant!)
Blessings,

Please know that Knick of Time uses affiliate links, including but not limited to Amazon to help keep this blog up and running.